May you be filled with loving kindness, may you be well,
may you be peaceful and at ease, may you be happy.
| | |
| --- | --- |
| Posted on November 5, 2014 at 2:19 PM | |
This past weekend, I traveled to Asheville for a restorative yoga workshop.  Blankets and bolsters and straps and blocks and all sorts of props make restorative yoga very delightful.  It is easy to slip away and become altered and relaxed during such a class.  Intentional relaxation. 

So needless to say, I loved it.  As did everyone else in my class.  We all got younger and younger as the weekend progressed.  I felt my shoulder melt open and move more freely than it has in years after just laying around in these comfortable positions all weekend long.
When you hold poses for a long time, it melts the harder soft tissues like tendons and ligaments.  The tendons are the parts of the muscles that connect them to bones and to other connective tissue (fascia) throughout the body.  The tendons also have the Golgi tendon organelles inside them.  These little organelles are the control center that tells muscles to relax and lengthen. 

So holding poses a long time makes things very different.  It rules.

Another thing I like about restorative yoga is that there is no pressure that you might not be good at it.  Regular yoga has some intimidation to it because we do measure ourselves against our fellow yogis, for better or worse.  There is no thought of failure in getting into poses that are near the floor on bolsters and pillows, passively laying there for ten to twenty minutes per pose.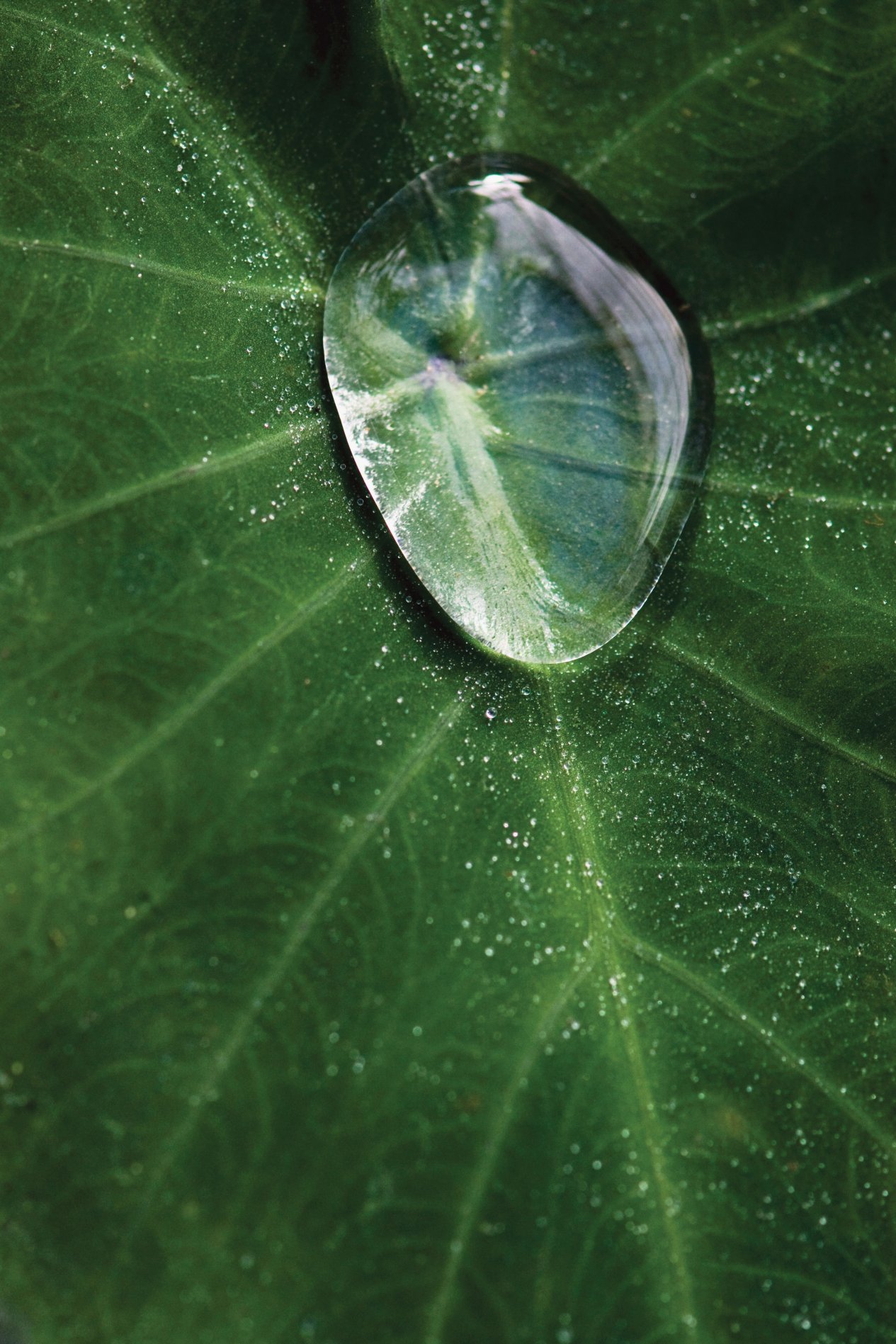 But the physical is only one aspect of this yoga.  Restorative yoga (and all yoga) is also for the mind and the spirit.  And when you start opening up the tissues of the body and inviting them to move in ways they previously did not move, well then the question of why they did not move before that way comes up.  Grief, trauma, injury all heal physically but sometimes stay stuck on an energetic level.  Holding positions of comfort for several minutes at a time invites the yogi to explore the new found comfort and the prolonged discomfort that has been resident in the body.
So restorative yoga is easy and it is hard.  It feels awesome and it also challenges you to show up for yourself and be present with your own body and life.  It changes you.

Categories: Yoga
/