May you be filled with loving kindness, may you be well,
may you be peaceful and at ease, may you be happy.
| | |
| --- | --- |
| Posted on October 26, 2014 at 10:30 PM | |
Years ago, I read a book about making a plan and making it come to life.  It was a book about goal setting.  About manifestation.
I got that book after going through an old file in a drawer and finding a piece of paper dated seven years earlier (!) which stated my goal of becoming a certified yoga teacher.  It was still my goal and yet I had done really nothing to make it happen.
So I ordered the book.  It was called "Wishcraft" and it had a dreamy cover, having been printed in the early eighties, I think.  I read it.  Actually, I devoured it.
It had strategies about making goals and making them happen.  I did not try many of them.  But I did try this one...
The strategy that caught my attention was to buy a little dry erase board and choose a goal, any goal.  I chose this yoga teacher certification goal.  Then it said to draw a horizontal line across the board and write today's date on the point furthest to the left and the goal and a date on the point furthest to the right.
So I did.
Then it said to figure out the steps between point A and point B and chart them.
So I did.
Research yoga teacher programs in town online and in person.  
Apply to one.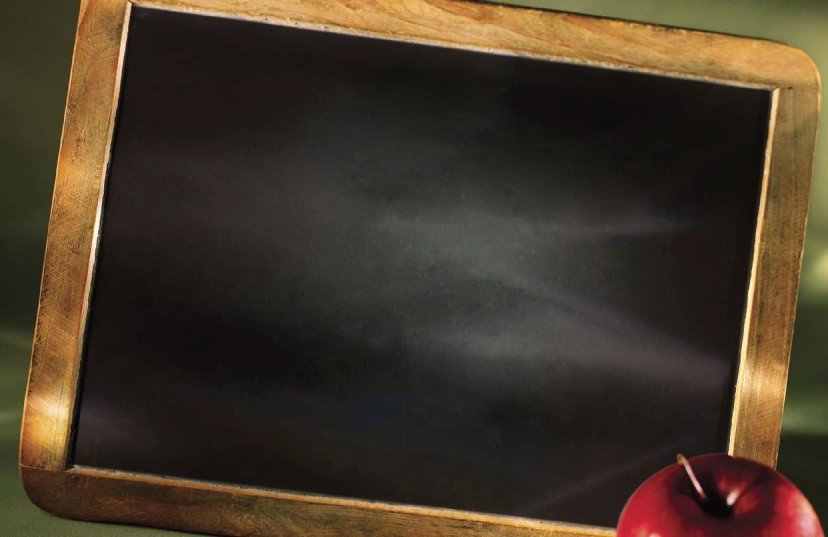 Figure out how to pay for it.
Read the required reading before class starts.

Do the coursework.
Go to class.
Graduate.
Okay.  Seems simple enough.
The book said to leave that dry erase line up with dates all the way through until the goal was met (or discarded).
And I did. 

I drew a little picture that inspired me about yoga on the board.  I looked at the board every day, usually several times a day.  And I followed the instructions I had put up there about my process.
The book said that it is powerful to write things down and look at them on the wall every day.  I have found that to be true.  It is so simple.  But when those dreams lie tucked away in a drawer, they don't get as much notice each day as when they get put up on the wall. 

Categories: goal setting, Yoga
/