May you be filled with loving kindness, may you be well,
may you be peaceful and at ease, may you be happy.
| | |
| --- | --- |
| Posted on September 28, 2014 at 10:28 PM | |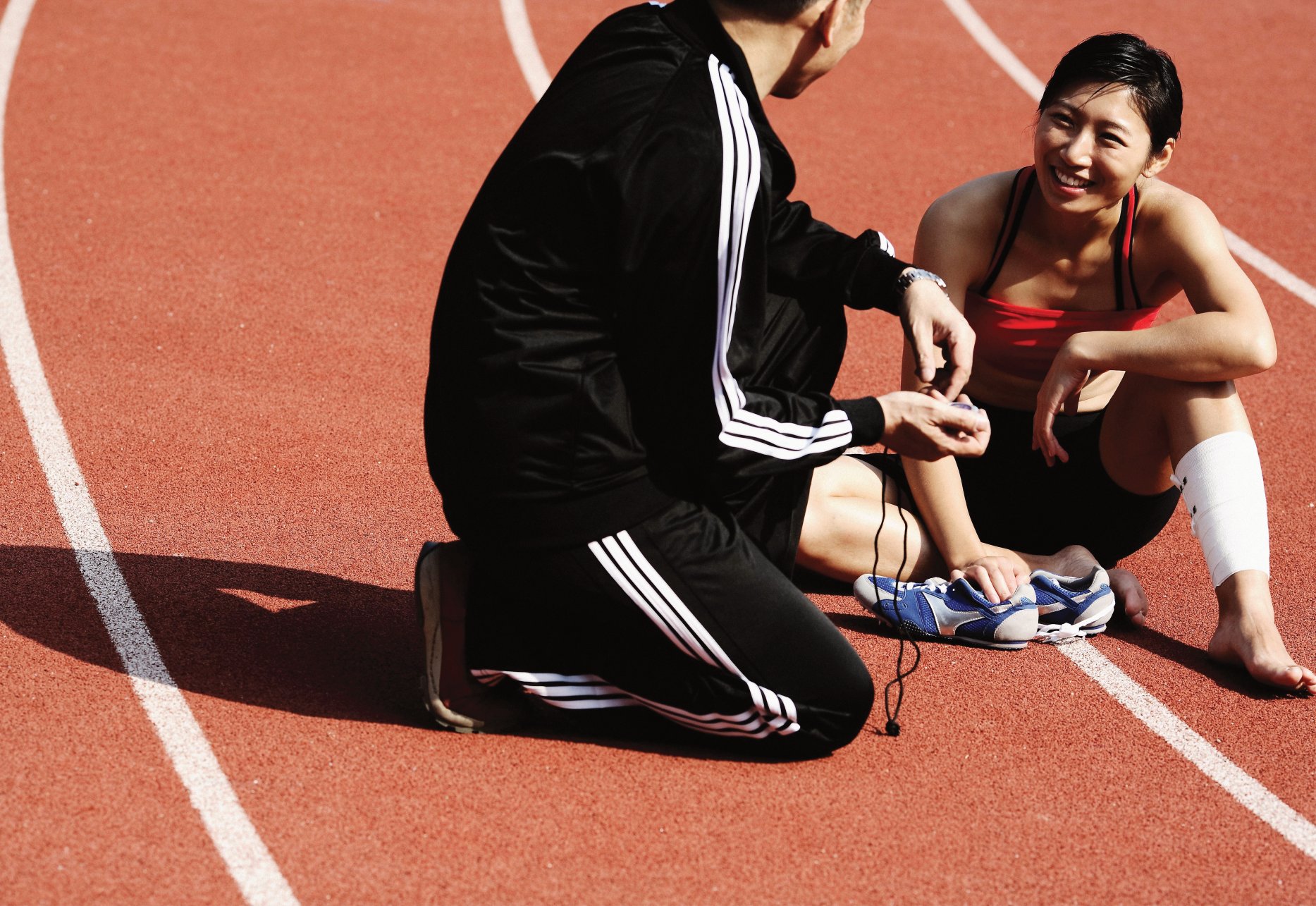 I went on a trip and while I was gone, I got injured.  I think I am going to be fine, but I must say doing yoga is different with an injury.
As I design classes, they may even be harder because there is less variety in the poses as I avoid whole body parts.  That focuses the work on the other body parts in a way that has my students giving me the stink eye.  I am used to the yoga teacher stink eye, so no worries.  But still.
One thing yoga is supposed to do as you go along through the years is get deeper and more internal.  It is supposed to introduce you to yourself on the mat.  No one is there but you.  And if you show up regularly, you will get to know yourself. 

Being injured in yoga class is a little embarrassing.  It is bad enough that I am not the one taking the option to do a headstand in the middle of the room like another person in class.  But now I am having difficulty with the regular up and down motion of sun salutations.  Modifying.
And yet, there is something almost gorgeous about being able to modify a flow and keep going.  It is creative and personal and it requires my full presence and attention.  I am paying attention to how my injured body part is able to move and not move.  I am being careful and aware.  I am listening to myself and learning in a unique, personal, private way.  I am learning a language of moving with awareness in a different state than I am used to.  It is like I am trying out my little bit of French to talk to my body and listen to it as I move. 

Like doing yoga left handed.

Categories: Yoga
/