May you be filled with loving kindness, may you be well,
may you be peaceful and at ease, may you be happy.
| | |
| --- | --- |
| Posted on September 4, 2014 at 12:36 PM | |
One of the fun things about working out with yoga is that afterward, you feel sort of... better.  There is a certain lightness and a feeling of bliss that sometimes accompanies the end of Savasana (Corpse Pose) and that final "Om".
In that few minutes of waking up from yoga practice, there is a lot of socializing that happens in the class.  People become friends at yoga and we want to talk and tell each other the news or just some yoga insights we have had. And yet, we have this yoga brain.  
It is far from problematic, of course.  We drift happily around and put away props, smiling, saying hello and floating out with rolled up mats under our arms.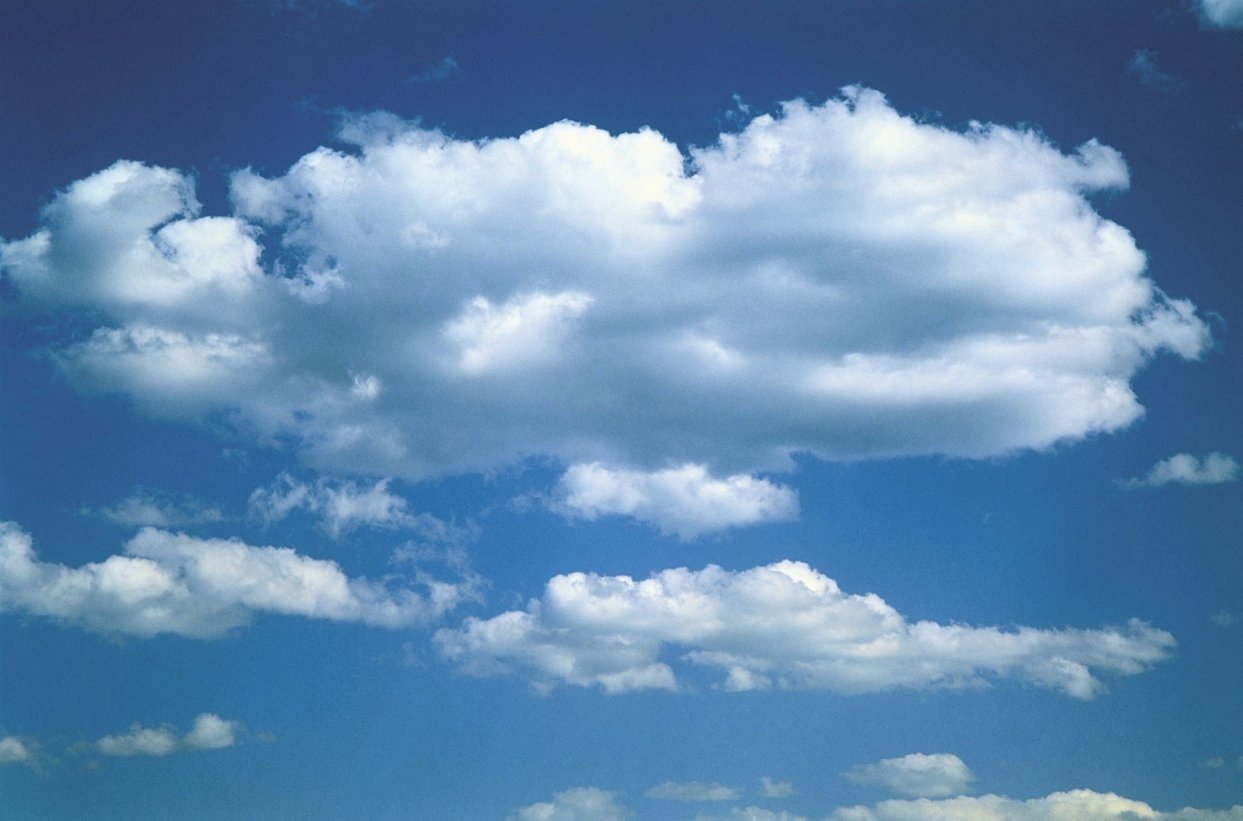 I think it is similar to music or to what worship is supposed to be like.  It is other-worldly.  It is internal.  It is cultivation of clouds to ride the rest of the day. 
Categories: Yoga
/