May you be filled with loving kindness, may you be well,
may you be peaceful and at ease, may you be happy.
| | |
| --- | --- |
| Posted on August 18, 2014 at 6:01 PM | |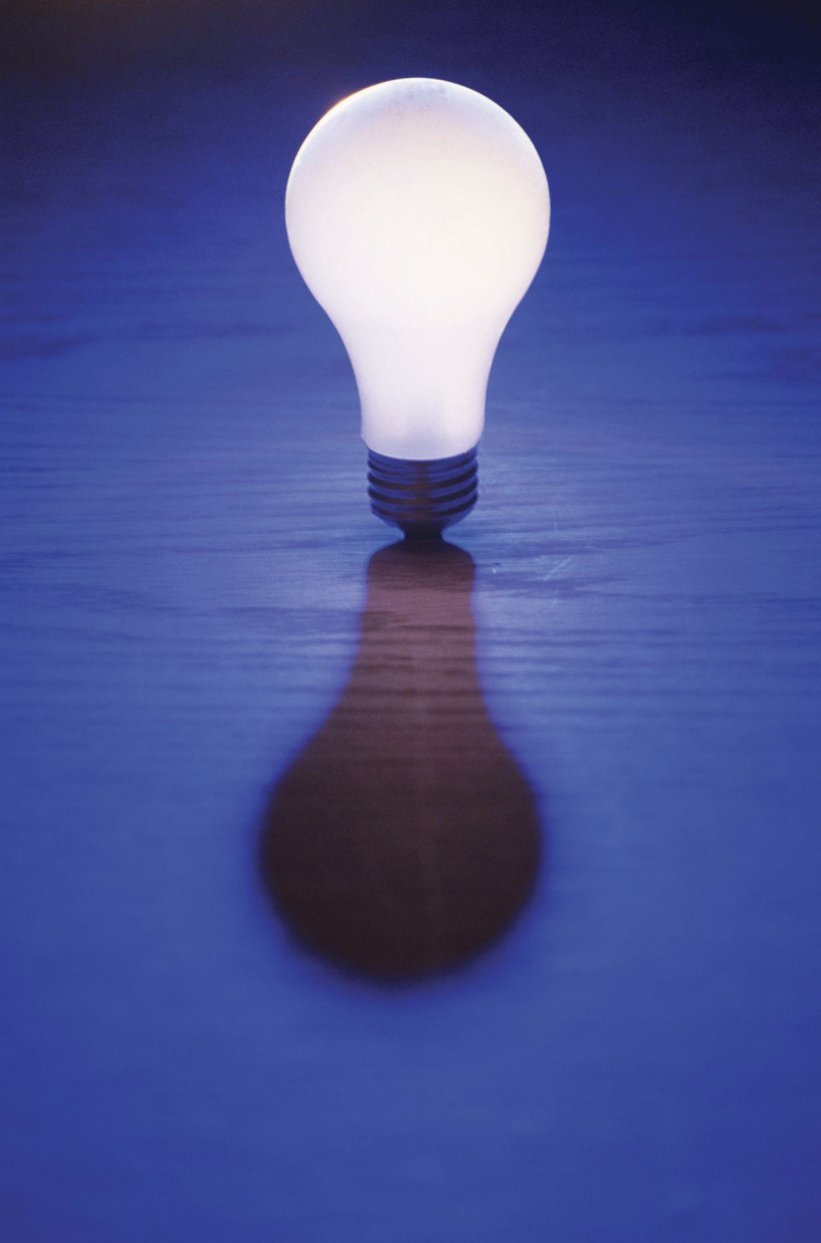 One of the ways yoga and meditation and massage could be described would be that they are all conscious cultivation of a better relationship with your own nervous system. 
Get on your yoga mat, you will sweat and breathe and move and align your nervous system in that hour.  Sit on your meditation cushion and you will close your eyes and breathe and still your focus inside your own body at your center point for that hour.  Get on the massage table and you will relax and release hormones that are aimed at feeling better and repairing your system as a whole. 
All of these (and plenty of others are out there) are ways to calm and focus and clear.  They all put you in touch with your actual self.  You become acquainted with the light inside of your own self.  And then things that are good for you start to feel good and right and things that are bad for you start to feel bad and wrong.  You find your own light and then you recognize light outside you too.
Categories: massage, Meditation, Yoga
/