May you be filled with loving kindness, may you be well,
may you be peaceful and at ease, may you be happy.
| | |
| --- | --- |
| Posted on August 28, 2014 at 9:40 PM | |
I have been noticing the ways in my life I have become more reliable since starting yoga.  I notice emotionally I am more available and vulnerable.  I notice I am better able to keep a steady pace with the rhythm of my life, instead of rushing around all the time as I did for years.  And I notice that I find it easier to be creative.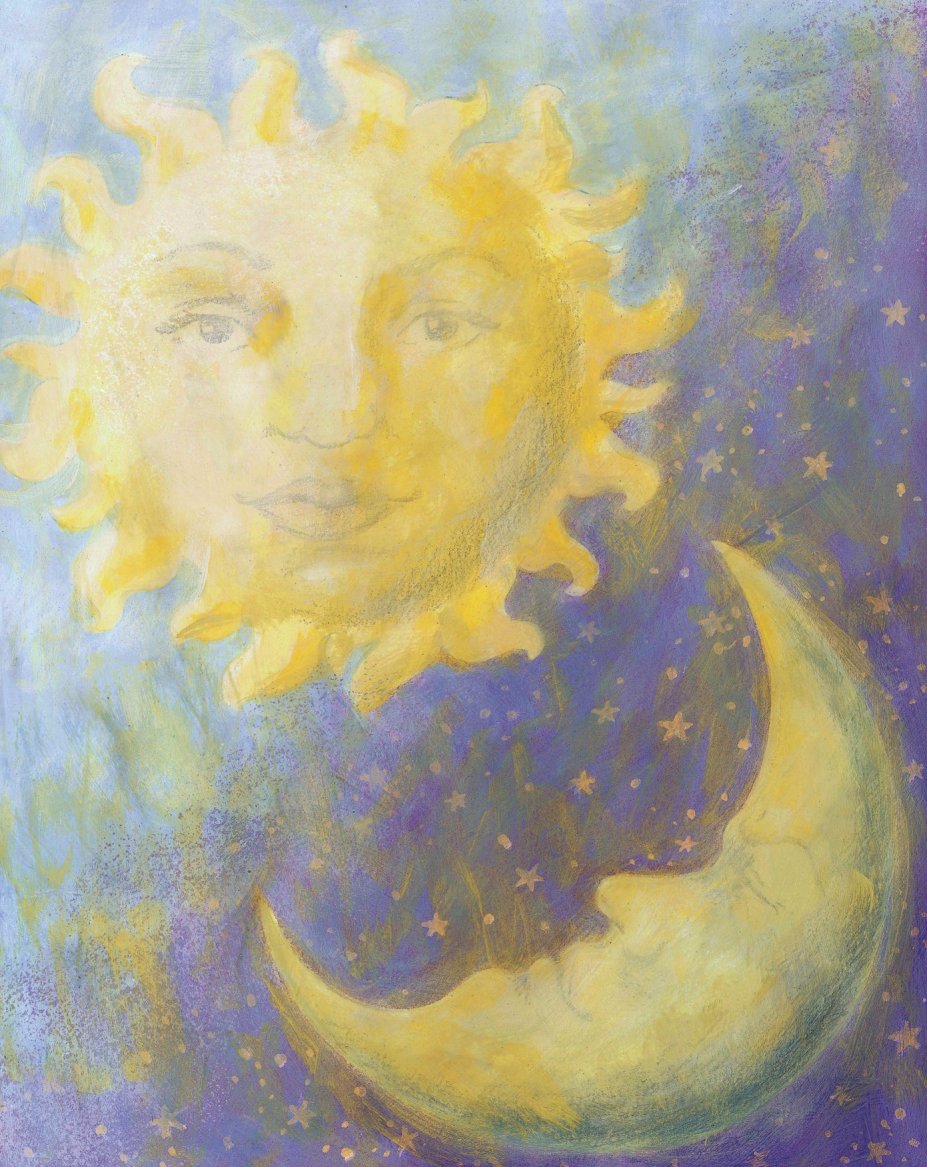 I spend a little bit of time every day writing or taking pictures or making something.  Mostly for me it is writing.  Sometimes it is just cooking and nothing else.  Or designing a yoga class around a particular need in someone's body or around a theme in yogic philosophy. 
I think as I become more balanced, I am not so overwhelmed by all the things happening around me and outside me.  I find I can listen to and notice the things happening inside me.  I write about them. 

One noted author I read said that the best way to become a writer is to read everything and to write a little every day.  I believe in the every day habits.  The things we do every day or almost every day become our lives.  They are the things we build ourselves from.  Brush teeth, eat breakfast, talk with a friend. That is a pretty good start on a pretty good life.  Now add some artistic expression into it.

Many artists are very passionate about their work, showing up to work on it whenever inspiration strikes for days on end with no sleep and no routine.  And that makes sense.  But the days lost, weeks lost, years and then decades lost as an artist waits for inspiration to strike cannot be redone.  Those are years of artistic fields lying fallow. 

I think yoga is an excellent therapy for life because its wisdom is so simple and so practical.  With yoga, the idea is to do some yoga every day.  For a lifetime.  What happens when we do a little artistic expression every day?

"That practice is indeed firmly grounded when it is pursued incessantly, with reverence, for a long time." Yoga Sutras I:14

Categories: Creativity, Setting intentions, Yoga
/