May you be filled with loving kindness, may you be well,
may you be peaceful and at ease, may you be happy.
| | |
| --- | --- |
| Posted on May 15, 2013 at 2:17 PM | |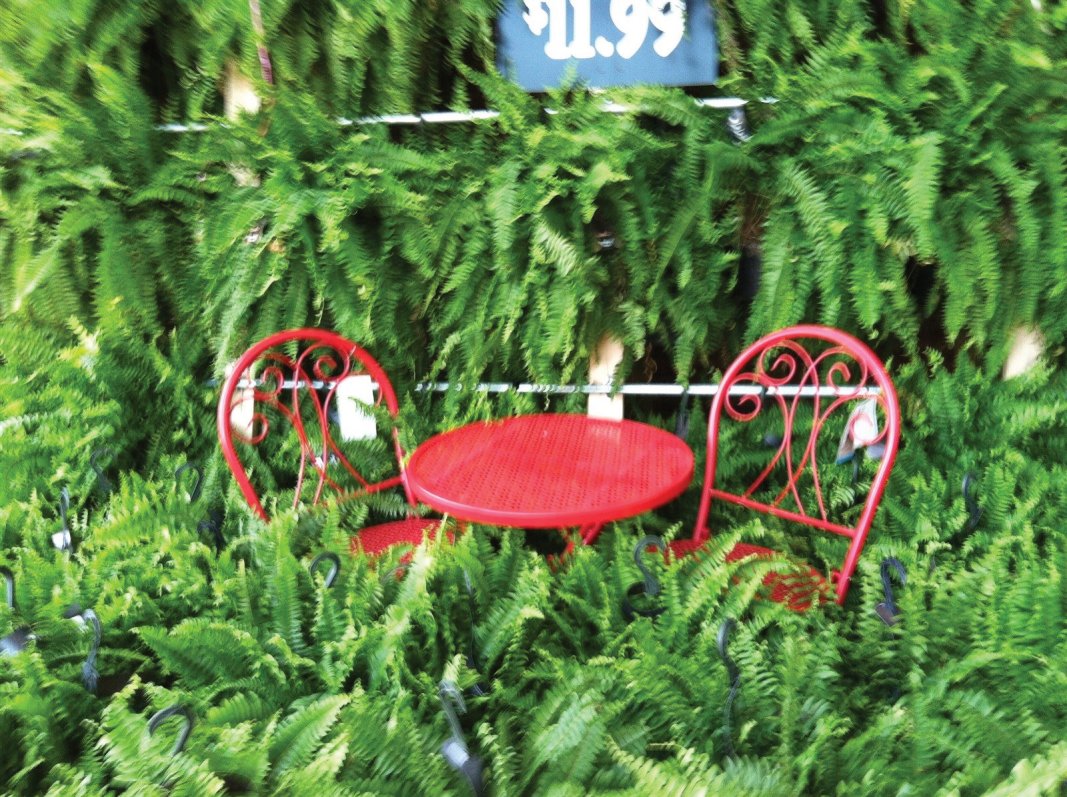 Making a Path
Life seems to have a destination, but sometimes the path is unclear.  That perfect relationship, that perfect job, that harmony and ease are over there, always over there, just out of reach.
Play it Loud

I played clarinet in band in middle school.  I remember how terrible we were.  And I remember my teacher telling us to play the wrong thing and go ahead and play it loud!  He was dealing with our angst as we hesitated our way through each piece.  When we started playing and making the mistakes, we got better.
Do Something

When I plant seeds in the garden, after they come up, some of them show lots of growth and some don't.  I weed out the ones that have not grown very big and give space to the others.  There are moments in my life when I have been that spindly plant, wondering which way to grow, not growing very much in any direction.
Follow the Sun

Just like a plant, the way to grow is to follow the light.  There will be some path that just has more of a glow to it than another path.  It might look like a more winding path.  It might seem to disappear at times.  But walking that path feels warm and sunny. 

Keep on Taking Steps

The plants I pick to let grow are the biggest, strongest plants.  They have the most life force, the most chi.  They have established their ability to follow the light.  I don't really care if they have grown a little east or a little west in their attempts to grow. Just like these plants, the direction to grow in is not the most important thing.  Do some every day toward the goal that feeds your inner light. 

Others Get Inspired by You
Sometimes I have made the mistake of thinking that I should not do all I can do because it will make those around me jealous or threaten my relationships.  But in truth, relationships that are threatened by my growth are worth losing anyway.  And those that aren't will just get stronger.  In this way, my life gets weeded and pruned and new growth comes in to nourish.

Categories: Creativity, Dealing with overwhelm, Meditation
/