May you be filled with loving kindness, may you be well,
may you be peaceful and at ease, may you be happy.
Studying yoga at Asheville Yoga Center for several weekends over several years.  Sounds like a cool idea.  Okay.  I think I will. 
That was the thought a few years ago.  I had studied and got my yoga teacher certification. Now I wanted to get my advanced certification.
One of my fellow teachers introduced me in a class she was teaching by saying I was studying yoga in Asheville going to yoga graduate school.  I loved the way she put that.
So why would anyone go to yoga graduate school?  Fame?  Fortune?  Bossiness?  Lack of good sense?
The program in Asheville is completed at your own pace, pay as you go.  You can finish it in one year or take as many as five years.  I am at a slow and steady pace, hoping to finish in about four years. 
Sometimes I see the same student in different weekends.  One such yogini was an inquisitive redhead who always wore interesting brightly colored yoga pants.  I had seen her at three or four weekend courses over the years.  And then she introduced herself the last time and said that was her last weekend of her studies for her advanced certification.
The weekend went by quickly and we learned a lot and had fun trying things and teaching each other little yoga classes.  Sunday afternoon came and we all said namaste and headed out to drive back home.  I saw her in her bright pants with her red hair wandering out, dazed.  I noticed her happy, sad, lonely, lost, hopeful look and remembered she just graduated from her yoga graduate school.  I stopped my little car and rolled down the window and smiled and told her congratulations.  She said thanks with a very grateful smile.  No one else really understands how much work it is or how much time and effort and just money goes into studying yoga and getting this advanced certification.  Except the others who are also doing it.  I think maybe no one really understands why you would.  Except the odd person in the parking lot who rolls down a window to say good job and that is the ceremony.  Hooray!
I only know why I study yoga.  The teaching of yoga, specifically.  I study yoga because it is beautiful.  It is beautiful to feel it and it is beautiful to do it.  It is a beautiful practice that changes every time I come to my mat.  It is beautiful every time I see students try something and maybe fail or maybe get into a modification or maybe feel the pose in their bodies for the first time and be changed because of it. 
I think it shows respect to the practice and the teaching of yoga to get trained at higher levels.  It is a practice that goes back at least two thousand years.  Studying it intensively for six months cannot really help me or anyone else understand it well when it is so ancient.
The more I study and practice yoga, the more safely and calmly I approach the teaching and the practice of yoga.  My initial zeal has calmed from a fire to nice coals and I can really cook over it now.
It also makes me feel so much more confident to know more about what I am teaching.  All the reading and the classes I attend and the classes I teach work together to make me feel like I know what I am doing when I plan a class and when I teach it.  
And I feel inspired by my teachers.  They have more experience as yoga teachers than I do and they put together classes and show up and teach them.  Somehow that validates me in my belief that it is a worthy use of my time. 
Slow and steady wins the race, they say. 
Years ago, I read a book about making a plan and making it come to life.  It was a book about goal setting.  About manifestation.
I got that book after going through an old file in a drawer and finding a piece of paper dated seven years earlier (!) which stated my goal of becoming a certified yoga teacher.  It was still my goal and yet I had done really nothing to make it happen.
So I ordered the book.  It was called "Wishcraft" and it had a dreamy cover, having been printed in the early eighties, I think.  I read it.  Actually, I devoured it.
It had strategies about making goals and making them happen.  I did not try many of them.  But I did try this one...
The strategy that caught my attention was to buy a little dry erase board and choose a goal, any goal.  I chose this yoga teacher certification goal.  Then it said to draw a horizontal line across the board and write today's date on the point furthest to the left and the goal and a date on the point furthest to the right.
So I did.
Then it said to figure out the steps between point A and point B and chart them.
So I did.
Research yoga teacher programs in town online and in person.  
Apply to one.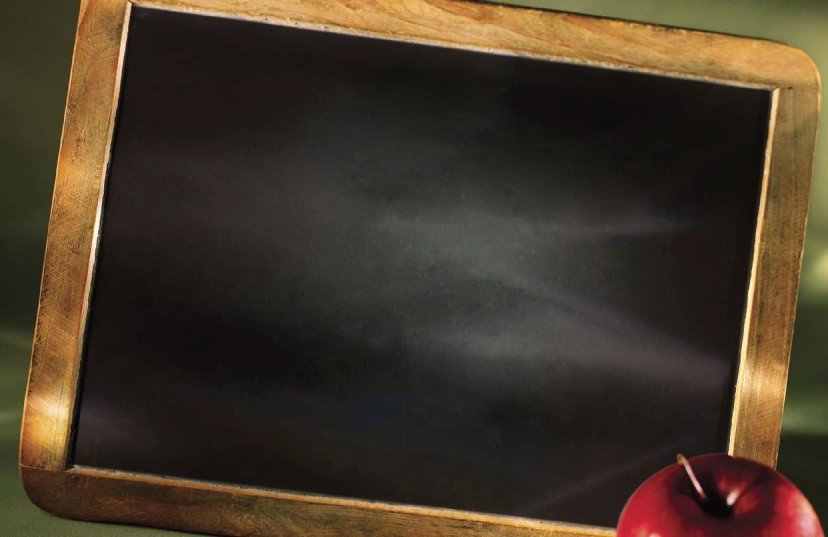 Figure out how to pay for it.
Read the required reading before class starts.

Do the coursework.
Go to class.
Graduate.
Okay.  Seems simple enough.
The book said to leave that dry erase line up with dates all the way through until the goal was met (or discarded).
And I did. 

I drew a little picture that inspired me about yoga on the board.  I looked at the board every day, usually several times a day.  And I followed the instructions I had put up there about my process.
The book said that it is powerful to write things down and look at them on the wall every day.  I have found that to be true.  It is so simple.  But when those dreams lie tucked away in a drawer, they don't get as much notice each day as when they get put up on the wall. 

/